Recent study has shown that 50% of the consumers are more likely to become loyal to a brand when they purchase a services or product for the first time. If your business wants to develop loyalty, then making a first impression on the consumers is incredibly important. Every business has a logo to represent your values and attributes in the public. Logos can help businesses to create a first and lasting positive impact on the viewers and the target audience and separates you from competition. Therefore, a clean, clear, simple, and memorable business logo design becomes an essential tool for business owners, perhaps unique logo design is the most visible element of your business.
Logo is created for a brand and it is playing an important role in the marketing of a company's brand. Having a consistent professional logo design right at the started is crucial and that will help consumers become familiar with the business they are dealing with.
A logo identifies a business with the use of an icon, colour, typography. Professional logo design guided by your values and purpose!
Here are the three (3) reasons "why is a Logo important for your business!"
1. Brand Identity
Brand identity is the visible elements associated with your brand such as logo, typography, colours, product packaging, website design, and social media graphics and that identify and distinguish the brand in consumers' minds. If your logo can convey your business value and purpose message effectively and in an impressive, professional way, this can help you to create a unique identity. Unique identity will help you build a strong brand for your business.
2. Brand Recognition
Every company operate towards getting recognition from prospects consumers. Brand recognition generally focuses on making your company more visible to the public and your creative and unique logo design plays a crucial role in getting recognition to your business through high-quality products and best customer services.
Start your journey into brand recognition for your business by make sure that you have everything you need to make your brand easily recognisable. This means considering the unique elements of your brand identity, design a professional logo that is consistent with your value and purpose. Choose the shapes, icon, colours that you want consumers to associate with your brand.
Silk Media Web Services can help you to create a unique and profession logo design.
3. Professional Standard
A professional logo design integral when it comes to creating a sense of professional assurance among consumers and show the professional approach of your brand in conducting your business. Your logo plays an important role in increasing the brand recall value, this means that consumers can easily recognize your business in the first instance seeing your logo and they also should be able to recognize it if they see it again. Generally, consumers associate with a high-quality logo brand and the quality of services provided by a particular company. The relationship between brand and consumers is a unique one that can have a positive outcome for both parties, this type of relationship relies on professional standard.
Final Thought
Beyond a memorable business name, a good brand recognition strategy involves developing logos, colour schemes and visual elements that your customers can attribute to your brand.
You can show off your business brand's personality with our custom elegant logo design by one of our professional designers. Logo design is matters to your business and as a business owner you do need an expert to design it for you from a little cost of $99 AUD you will get:
Logo 99Design Package
Creative Logo Design
2 Logo Design Concepts
2 Dedicated Logo Designers
2 Colour Options
Number of Revisions x 3
Business Card Design
File Formats: Ai,Eps,Png,Jpeg
Delivery Within 3 Days
100% Unique Design
100% Satisfaction Guarantee
100% Ownership Rights
100% Delivery On Time
When you invest in your branding, you empower your small business to thrive and that how your target customers want to see you operate your business seriously.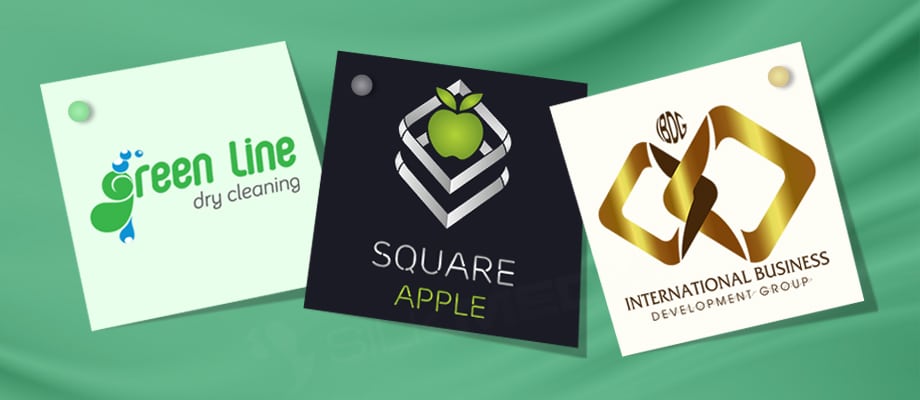 Go Local First
The Australian Government launched a national campaign "Go Local First" to support small business in Australia. The campaign highlights the vital role of small businesses in Australia's economic recovery from COVID-19, calling on all Australian to 'Go Local First' when purchasing products and services.
In this uncertainty time, it makes sense to choose a local over an offshore provider. Our local businesses are the hearts of our communities, and they need us more than ever.
If you are a small business and need a logo for your start-up "Think Local".
We have #1 Affordable logo design package start from $99 for a Creative, Professional Look Logo Designs in Australia.
Have a question about branding or logo design? Write a comment below!
Need a professional logo designed for your business? Get in touch with us.
View some of our logo designs HERE!
All content Copyright © 2021 Silk Media Web Service unless otherwise stated.
DON'T FORGET TO SHARE THIS POST TO