Website innovation helps Annam Capital target their niche market.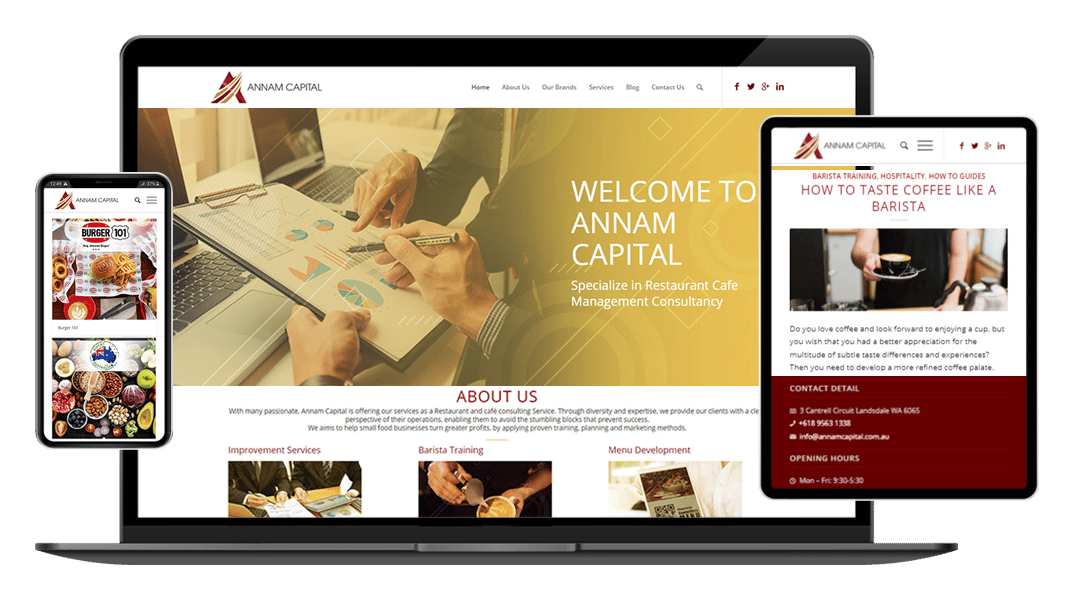 We use the best tools including quotation and services forms to build website that will generate leads and higher conversion rate.
We conduct research and create the content that showcasing their work, expertise and focus on the local services area to achieve the targets conversions.
We continue to take care and maintenance of your website to ensure that it is perform best so you can focus on growing your business
annamcapital.com.au