We build ecommerce website for florist to growth and success flower business.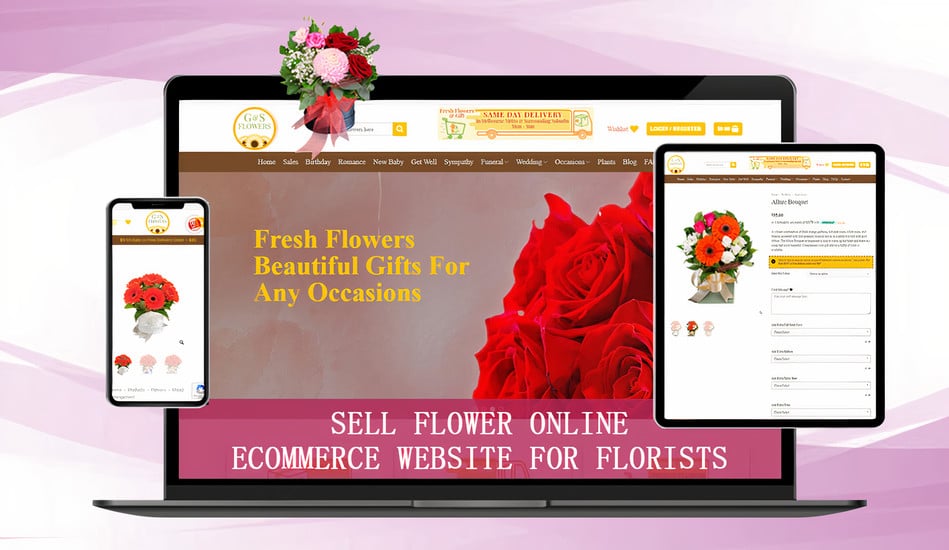 eCommerce: we used WooCommerce platform to build storefront and integrated delivery address validation, add on product, multiple payment options and many more that will generate higher sales conversion rate.
SEO: we conduct research, create relevant content to showcase flower bouquets, focus on the delivery suburbs to achieve the target conversions. We track website activity on weekly basic for SEO and marketing purpose.
Support: we provide ongoing support to ensure that the website is running at full capacity, security protection. We manage update price list, add, update contents, and proactively identify any fix any technical issues.
gsflowers.com.au